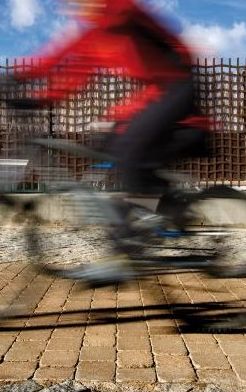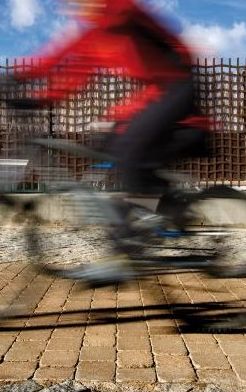 Published: July 2, 2018
At Prefabricados Ponce we work with a range of prefabricated ecological products to ensure sustainable urban planning.

This is because our company has always been strongly committed to the environment. We have two recycling plants for recovery of raw materials of some products.

In this way, we can encourage energy saving and minimise Co2 emissions.

Our paving has a main ingredient which makes the presence of light and water set off a photocatalytic process, reducing polluting agents.

Get in touch with us, we will be happy to help.